OUR HISTORY...
QSOne was incorporated on December of 2001 with mission to provide FDA regulatory support to meet the needs of global pharmaceutical and medical device clients that wish to manufacture and sell their products domestically and worldwide. QSOne, Inc. will open global markets to small and medium size medical device companies while providing its shareholders with a respectable return on investment.
QSOne Inc. is a global medical device consulting company that provides third party service and manufacturing assistance to medical device companies worldwide from define phase to implement phase by using our complete knowledge of the device arena with correct gated process implementation.
QSOne Inc. provides full approval process support with the United States Food and Drug Administration (FDA) on behalf of European and Asian medical device companies that are looking for making business in United States. At the same time, QSOne Inc. provides inroads to U.S. medical device companies that desire to manufacture and sell their products in the European Union (E.U.) and Asia.
Besides, the distribution branch of QSOne Inc. has the ability of distributing products in United States with the aim to bring support to the medical device manufacturers. The main focus is on commodity devices and components for the medical device industry.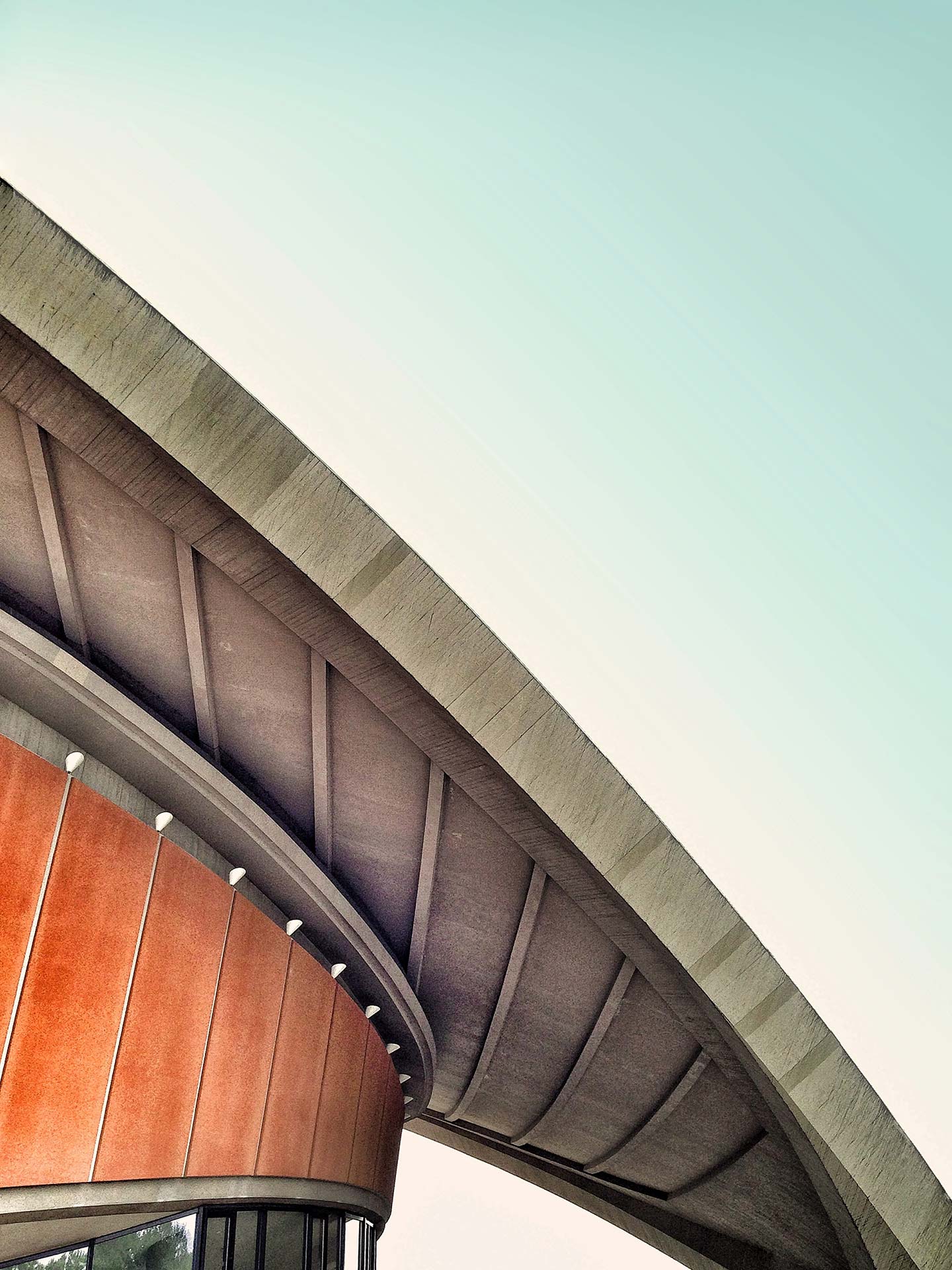 Next Steps...
Tell us how we can assist you