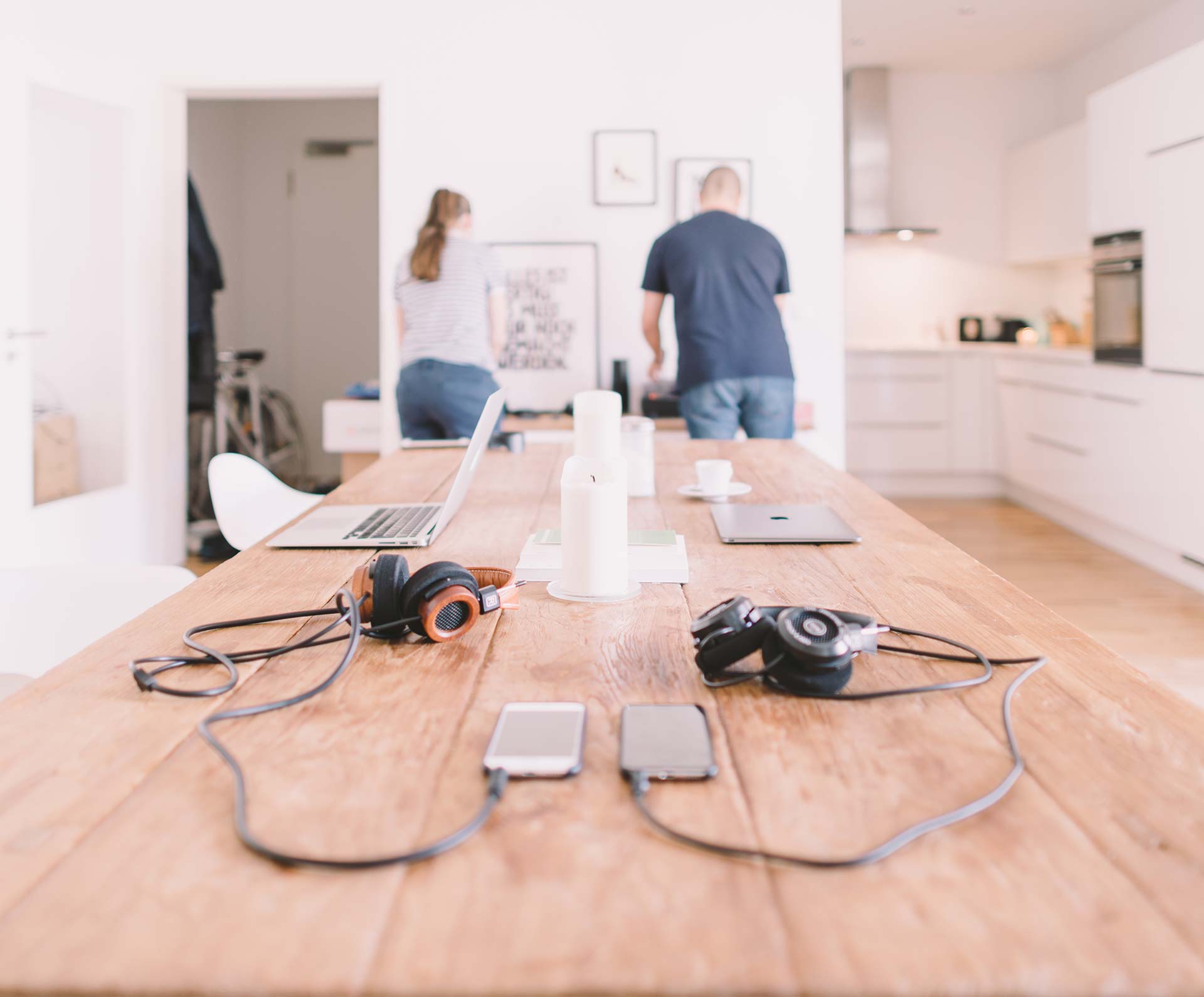 QSOne's mission is to provide our clients with medical device regulatory support, custom manufacturing, EU representation/warehousing, quality systems consulting, ISO, Six Sigma training and certification, to companies globally.
The medical device environment remains to be marked by striking innovation and shifting customer dynamics. Nonstop change in current market, device regulations within USA and EU created the need to more of a dedicated team in this arena plus a dedicated comprehensive primary research and data-driven analysis at all stages of the product lifecycle to inform the decision making of sales, marketing and strategy executives.
QSOne Team brings over 40 years' experience in this field and in 2001 we decided to open doors and provide he required advisory services to help leading pharmaceutical, biotechnology and medical technology companies fully capitalize on product opportunities, navigate the environment with greater certainty, and maximize the lifetime commercial value of their portfolios.
Our approach establishes the required fact base to vet critical decisions and brings together data from contrasting sources to develop holistic strategies. With offices in Gilbert, Arizona USA, Paris, France, and Johor Bahru, Malaysia , Our Team possesses the unique ability to generate global insights from Medical Devise manufacturers, physicians, thought leaders, patients, competitors, partners, regulators and suppliers.
Ali R. Hobeheidar MBB
Logan Ramasamy
Director of Asian Operation
Next Steps...
Email our Team should you have any questions or need any support in Medical Device arena.