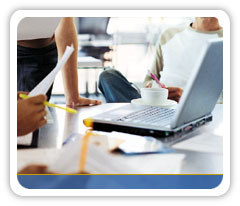 Registration Requirements
In order to begin manufacturing and/or distributing medical devices in the US or Europe, a company must first go through a series of steps that are collectively referred to as registration. The governing bodies in the United States and Europe require different processes. QSOne, Inc. is able to assist you in the registration processes of the United States and/or Europe regardless of your company's location.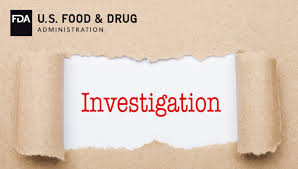 FDA Services
FDA's Center for Devices is responsible for regulating firms who manufacture, repackage, relabel, and/or import medical devices sold in the United States. The basic regulatory requirements that manufacturers of medical devices distributed in the U.S. must comply with are and services provided by QSONE INC:
Establishment registration - Medical Device Listing - Premarket Notification 510(k) - Premarket Approval (PMA) - Investigational Device Exemption (IDE) for clinical studies - Quality System (QS) regulation - Labeling requirements - Medical Device Reporting (MDR)

International Services
It is well known in the medical device industry that the success of a company is driven by its ability to bring innovative, cost-effective products to market quickly. And, in today's global medical device market, proactive strategies are needed to ensure compliance with the regulatory requirements in global markets.
Labeling Compliance - Technical File - CE Marks and Labeling - Certificate of Free Sale

Consulting Services
In the United States, many leading medical device manufacturer have transformed their operations from being in compliance with Quality System Regulations (QSRs). QSRs by the FDA embraces many of the requirements of the ISO certification series of standards. Europe, Canada, Japan, and the United States are participating in a Global Harmonization Effort.
Quality Systems Regulation Certification - ISO Certification - Six Sigma Training and Certification

Service Offering
QSOne, Inc. is working with medical device manufacturers both domestic and international that wish to gain access to emerging global markets, but are not approved for sales and distribution within the United States or EU. The target companies would be emerging medical device manufacturers that hold or may need Food and Drug Administration (FDA) Approvals, CE Mark certifications as well as Certificates of Free Sale, and require assistance in registration of their product(s) in virtually any and all countries
Unique Features
QSOne, Inc.'s provides six distinct basic services for individuals and small and medium size businesses, including: Quality Systems Support, Regulatory Affairs, Prototyping, Manufacturing, Sales & Distribution, and warehousing in the United States, EU and Asia.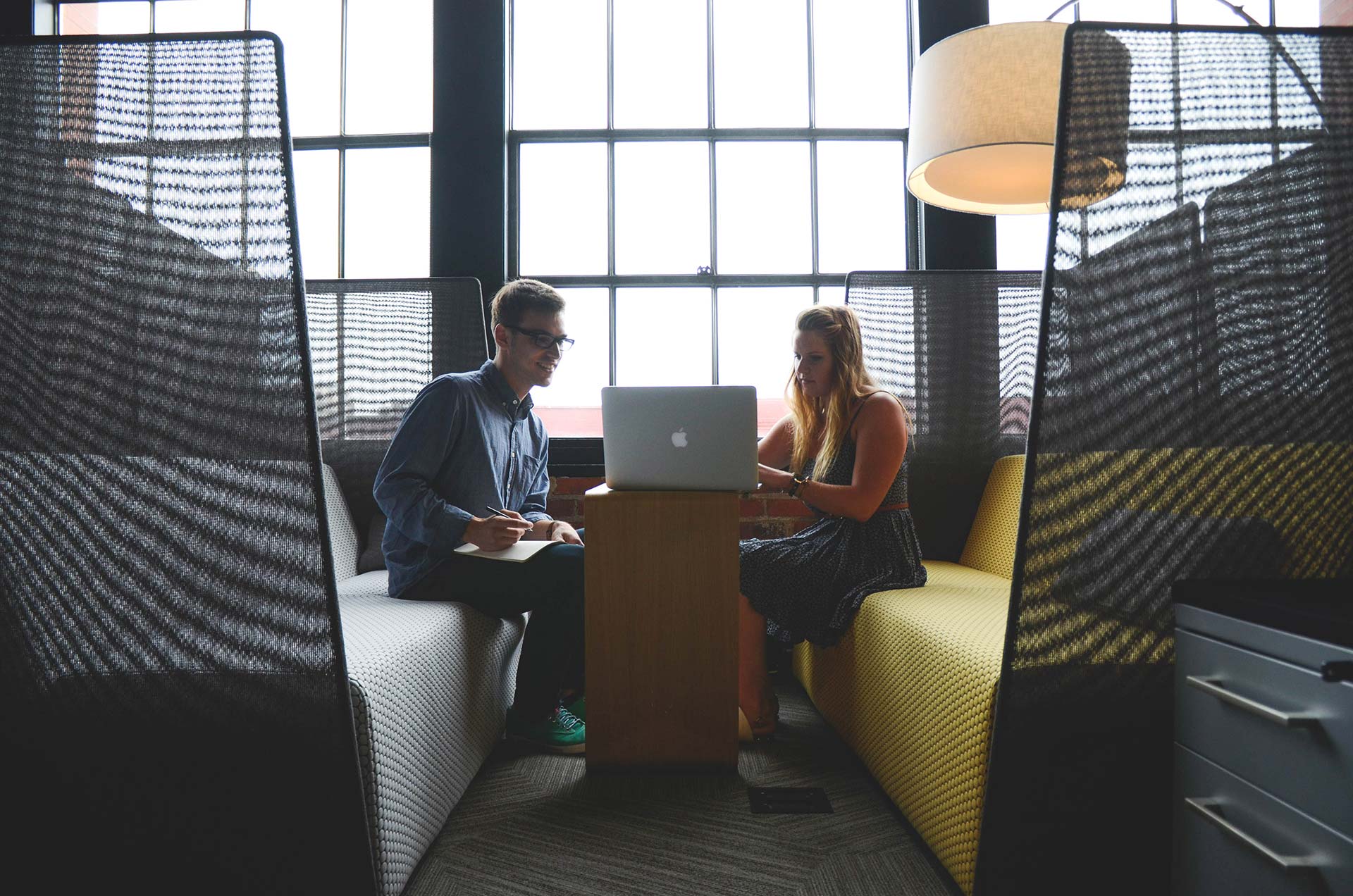 Next Steps...
Email us should you need any support....